Affordable Cost For The Highest Quality Smile
At Done In One® Dental Implant Center, we don't just restore smiles. We help restore the confidence and optimism of the patients those smiles belong to.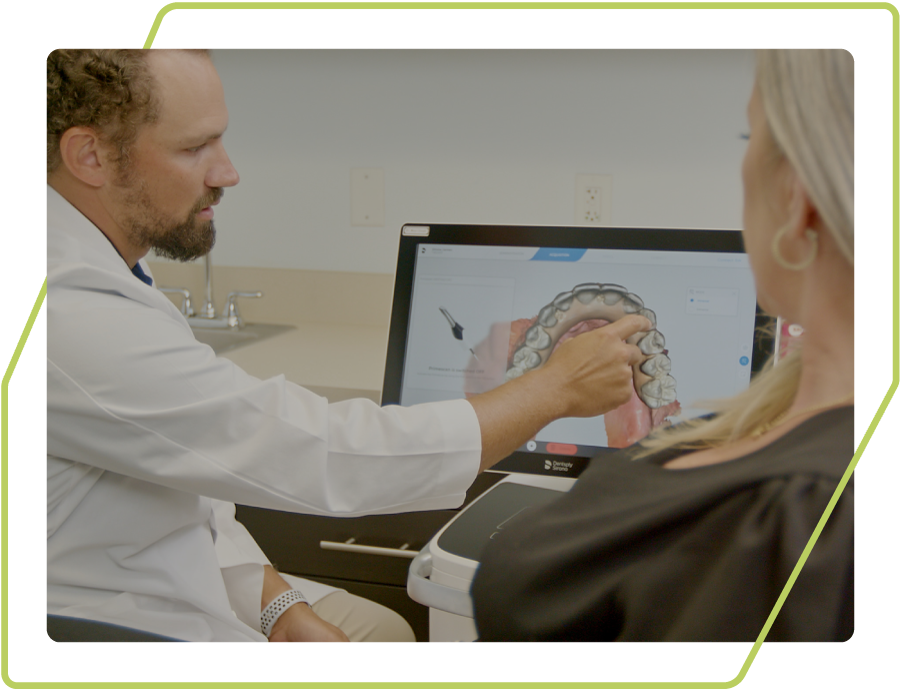 Our goal has always been to provide the highest quality smile for the lowest cost possible to as many people as we can. After many years of doing just that, we've got it down to a science.
– Dr. Daniel Noorthoek  // Done In One® Founder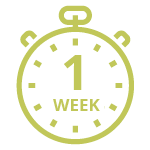 SOLVE DENTAL PROBLEMS
Fastest, long-term solution to help you solve your dental problems.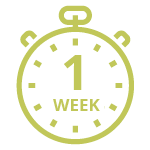 REGAIN CONFIDENCE
More than just a new beautiful set of implant teeth.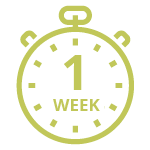 TALK MORE, SMILE MORE
No more covering your mouth and trying to hide your teeth.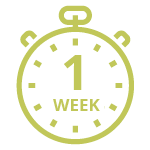 IMPROVE YOUR HEALTH
Comfort and confidence to enjoy all the things that really matter to you.
Take Back Control of Your Health
Whether your goal is to eat the foods you love, to take back control of your health, to finally and forever be free of dental pain, or to once again feel enamored with the face you see in the mirror, Done In One® can help you achieve it.
Failing or Missing Teeth?
For those suffering from failing or missing teeth, the Done In One® procedure provides the closest thing to natural dentition with a durable, non-removable, digitally designed alternative to dentures.
Prolonged Dental Problems?
For those who have experienced a prolonged painful or costly battle with the state of their oral health, Done In One® offers our patients a permanent resolution to their dental problems.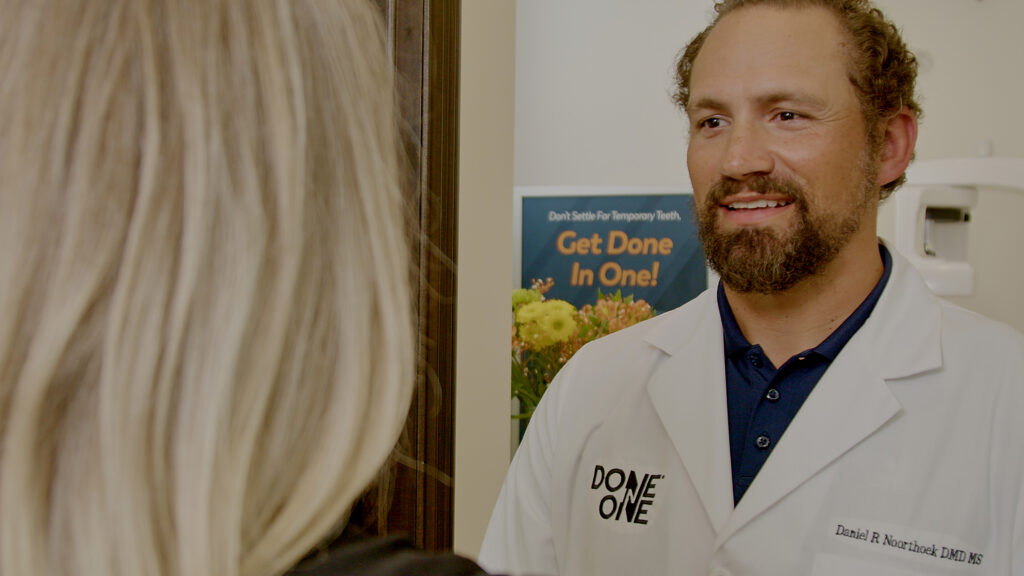 Daniel Noorthoek, DMD, MS
Dr. Noorthoek has successfully placed over 20,000 dental implants and 4,000 arches, and changed the lives of countless patients.
He continues to pursue his goal of making new Done In One® smiles financially obtainable to anyone in need.
When not helping patients at his private practice in Boca Raton, Dr. Noorthoek and his wife Beth can be found enjoying the outdoors – either on a boat, snow skiing, traveling, golfing, or attending Florida Gator or Kentucky WildCat games. Rounding out the Noorthoek household are their two rescue dogs, Cole (Weimaraner) & Boone (Golden Retriever).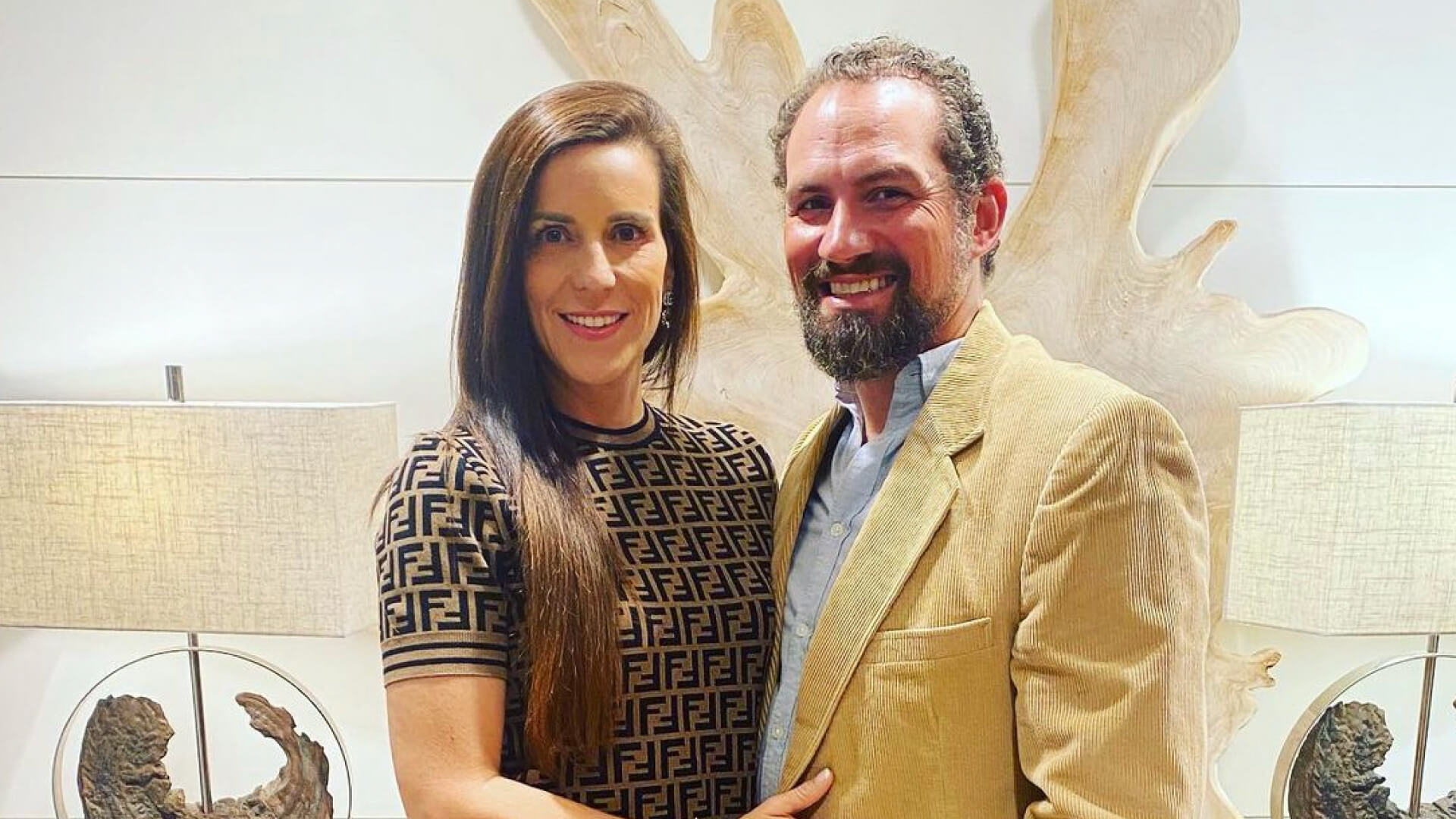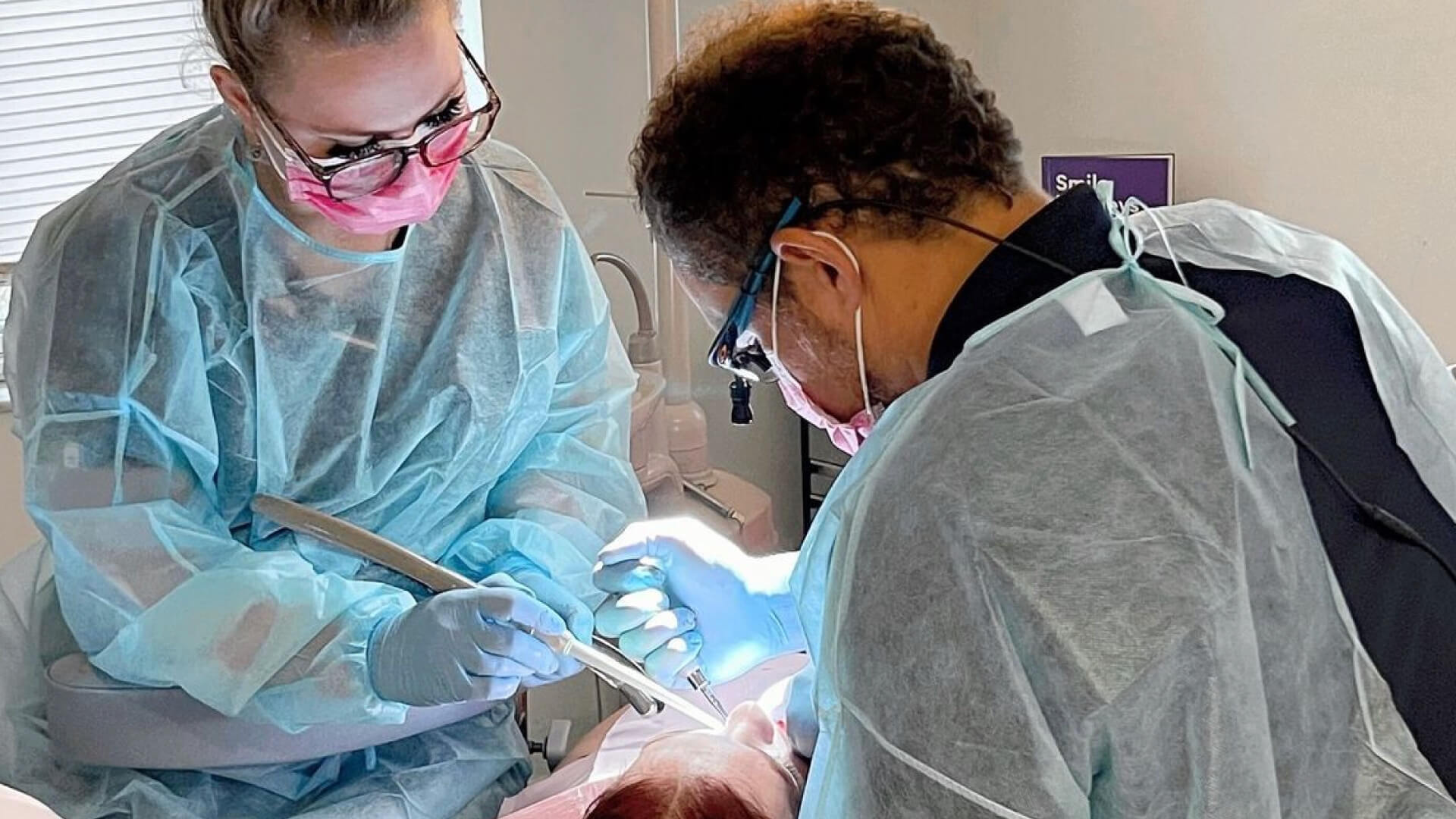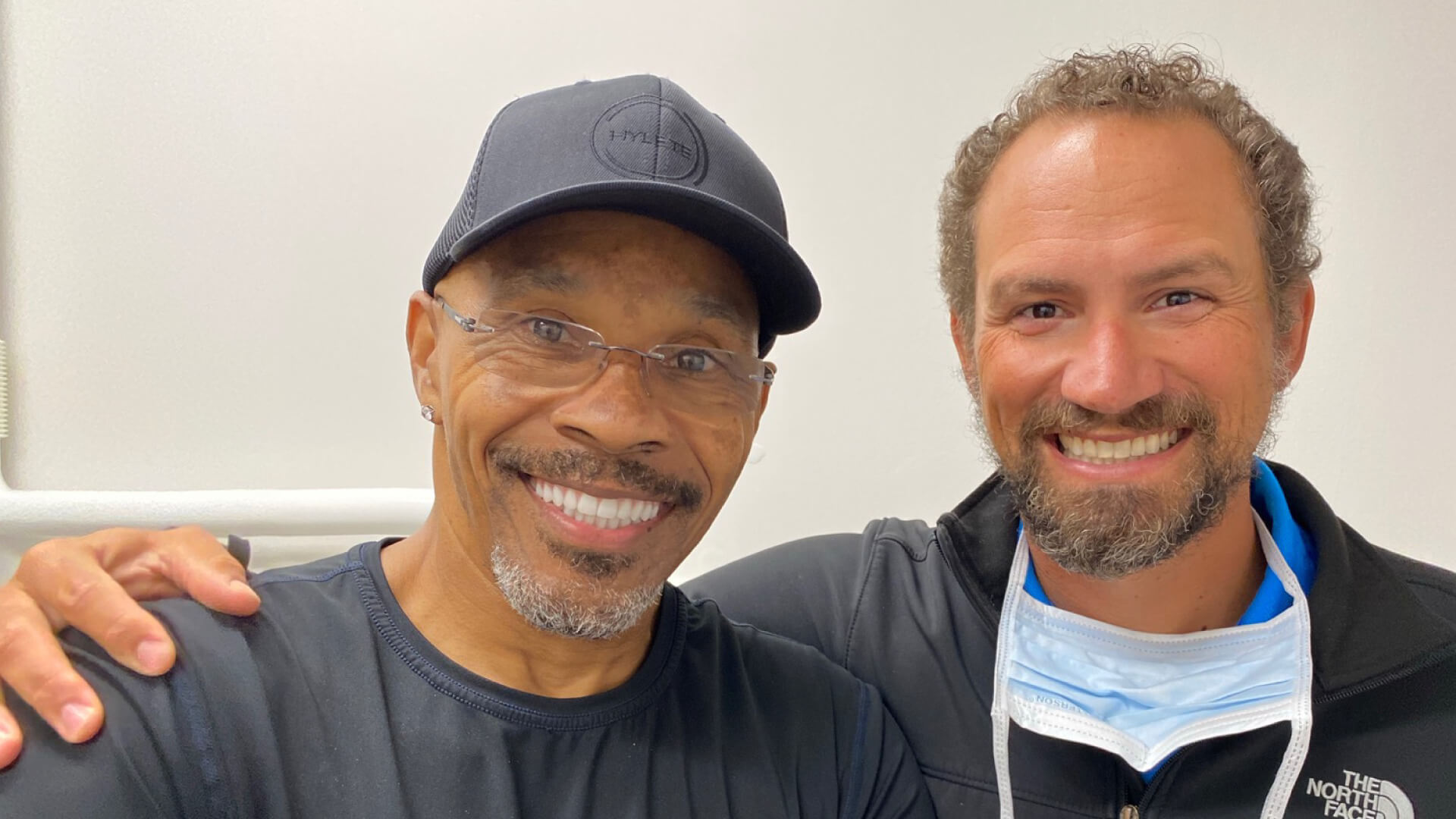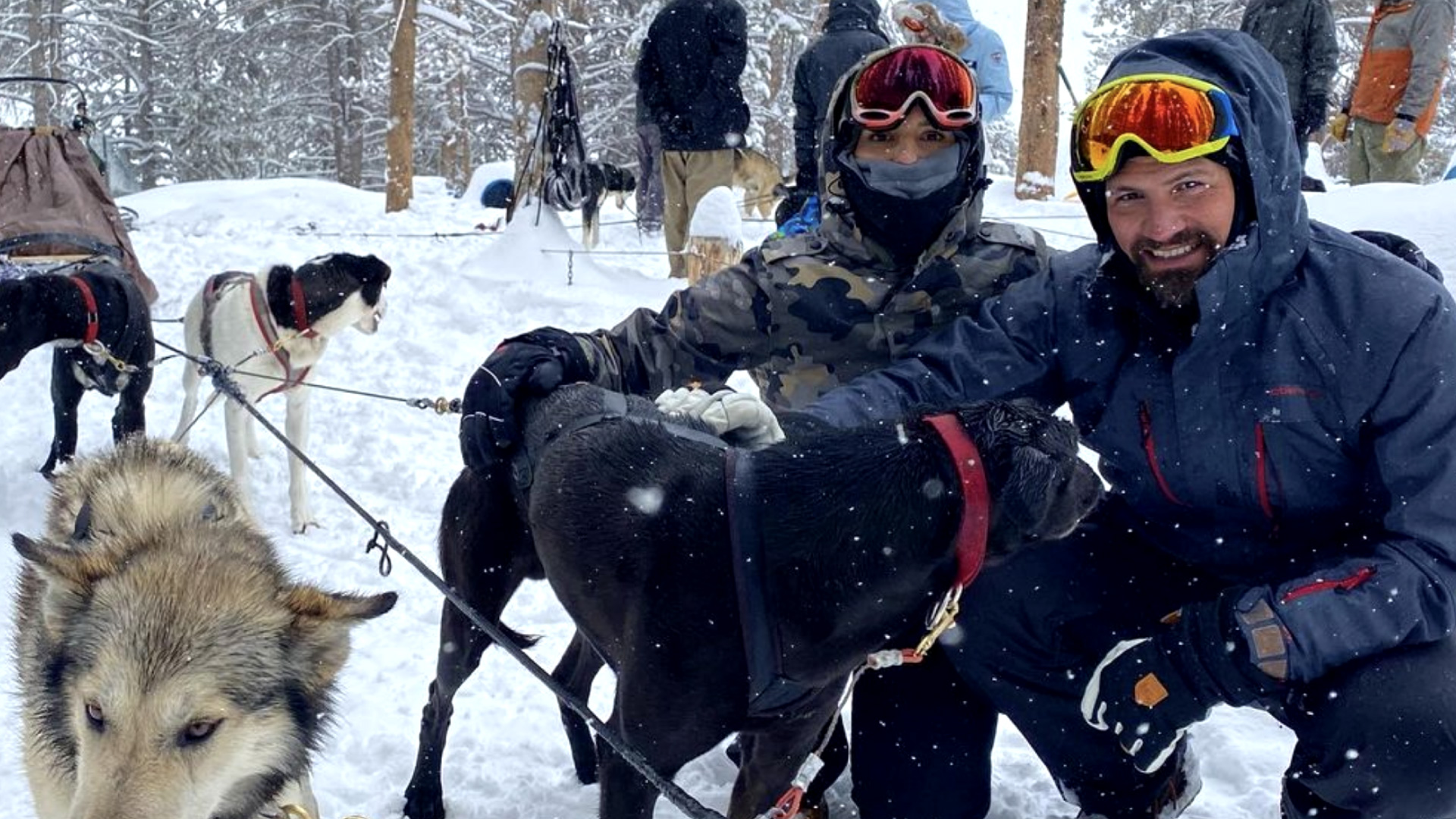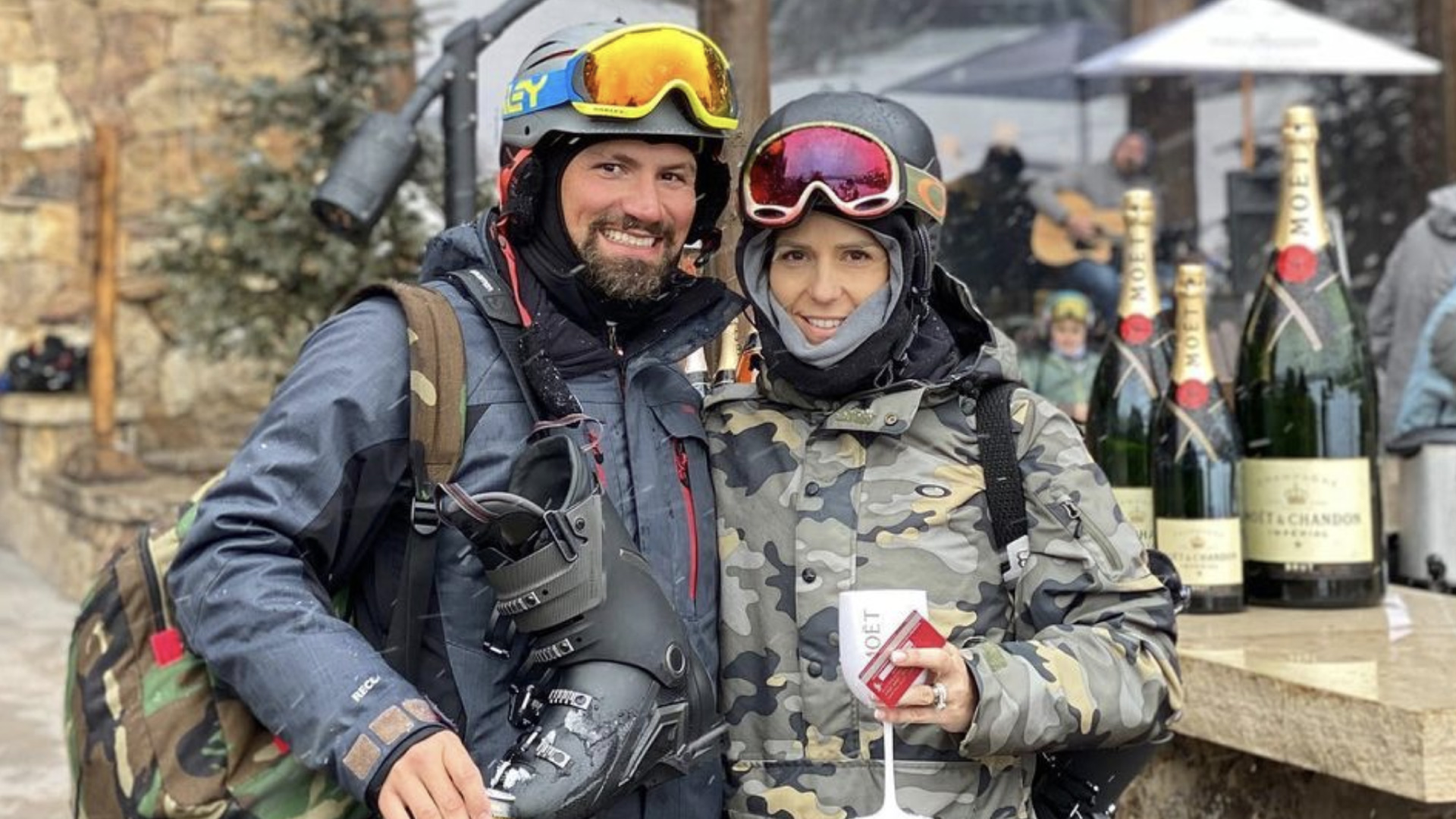 Dr. Daniel Noorthoek Began His Higher Education In 2003 At The University Of Florida (UF), Where He Graduated On An Accelerated Timeline, Earning His Bachelor Of Science Degree In Microbiology & Cell Science In 2005.
In 2010, he obtained his Doctor of Dental Medicine degree from UF before relocating to the Virginia Commonwealth University (VCU) to begin his training in periodontology. Returning to his Gator roots, he received his Postgraduate Certificate in Periodontology and hi Masters of Science in Dentistry degree at UF in 2013. With schooling out of the way, Dr. Noorthoek began to focus specifically on the needs of patients with missing teeth, and those with teeth that were beyond repair.
In 2016, Dr. Noorthoek founded Done In One®, a unique dental company that offers a variety of options to permanently replace missing teeth using the dental implants, the latest materials, and an expedited immediate load protocol.
Diplomate, American Board Of Periodontology
Doctor Of Dental Medicine
Master Of Science In Dental Research
All Done In One® providers utilize our own state-of-the-art dental laboratory in Boca Raton, FL, which means every patient will have one highly-skilled team of dental professionals fabricating their new, custom designed teeth.
Many dental practices outsource their cases to various dental labs depending on cost and availability, which can result in unpredictable outcomes.
As a Done In One® patient, you'll never have to worry about your records being shipped off to an overseas laboratory and waiting weeks to receive something back.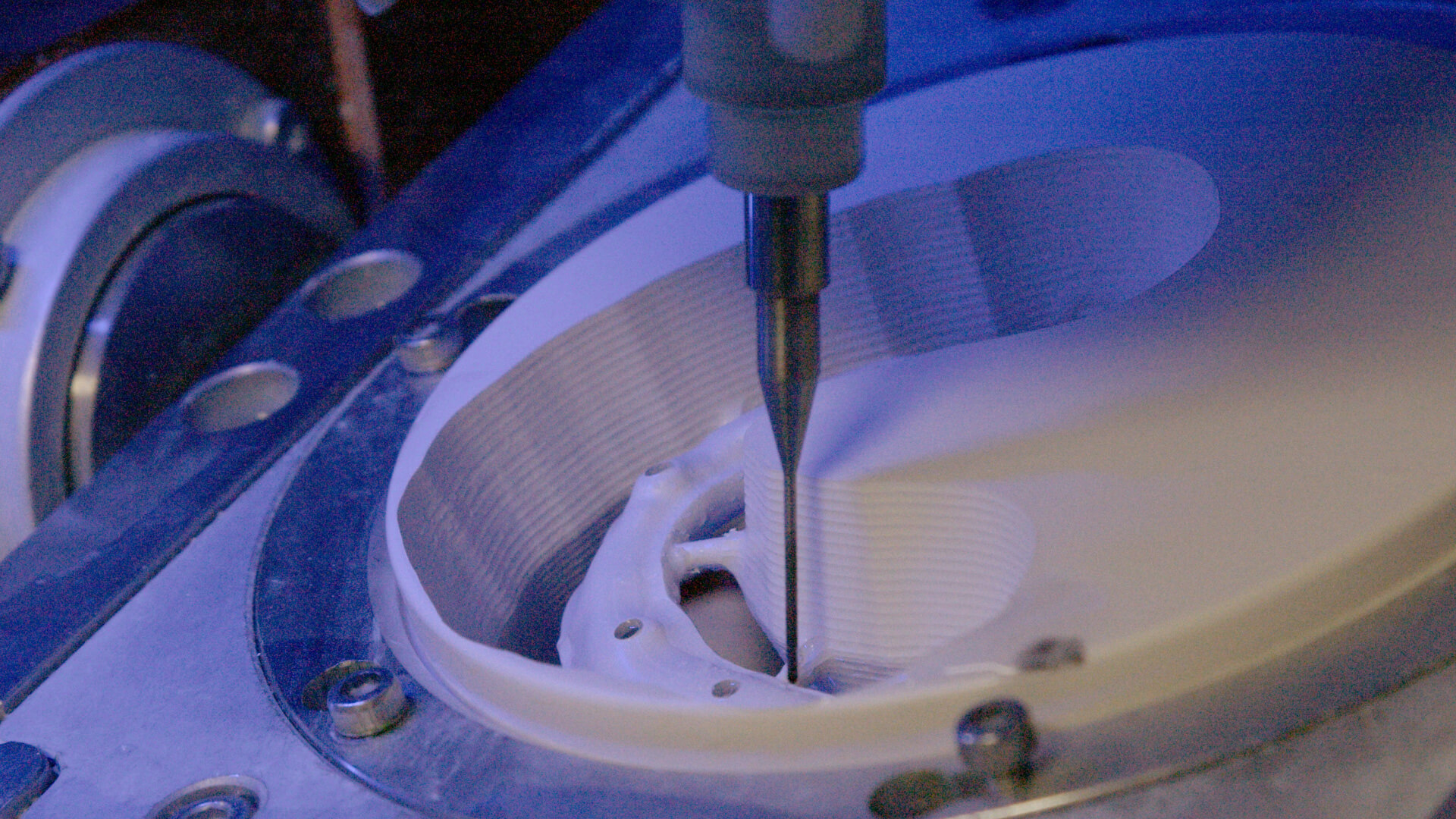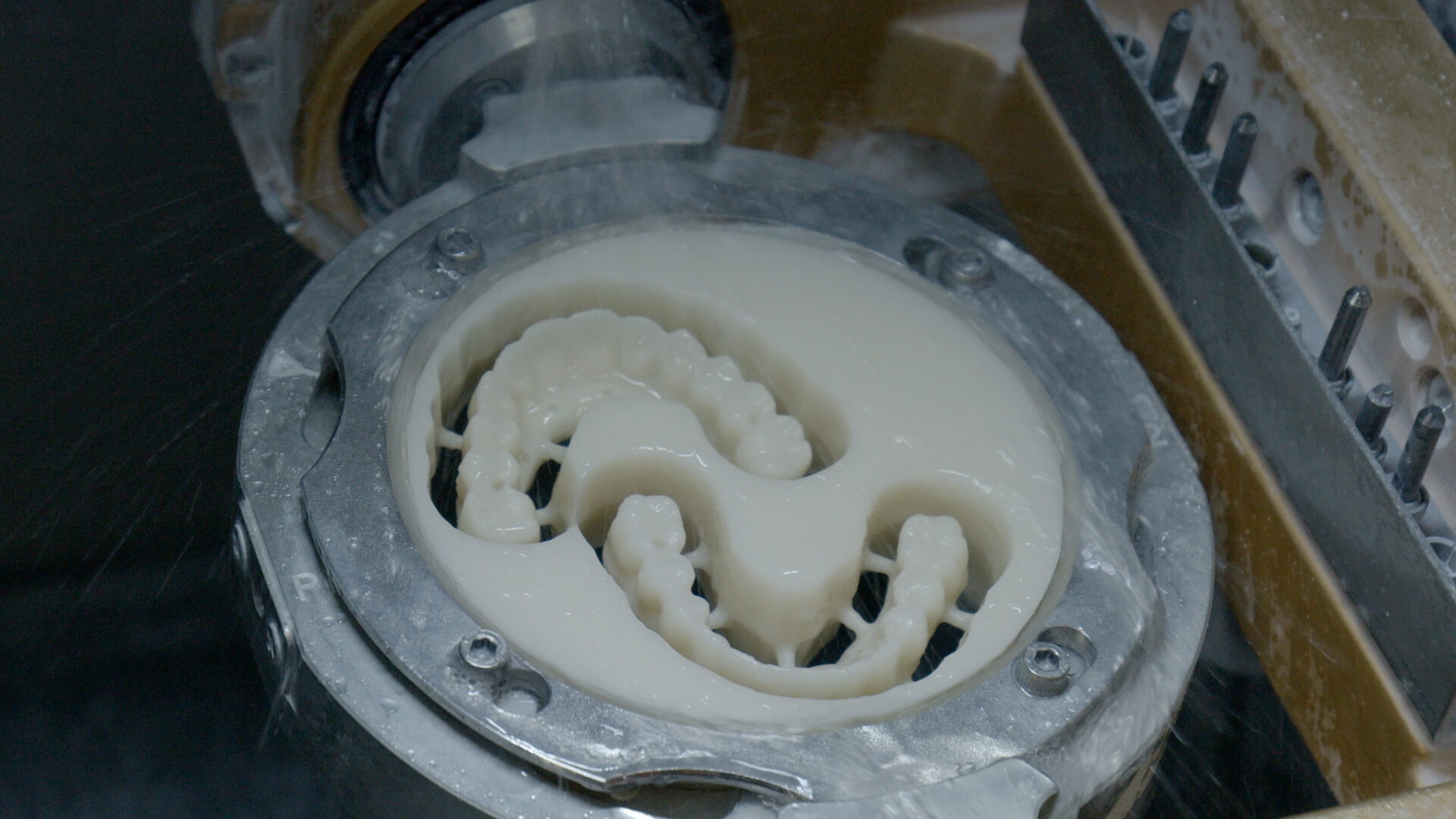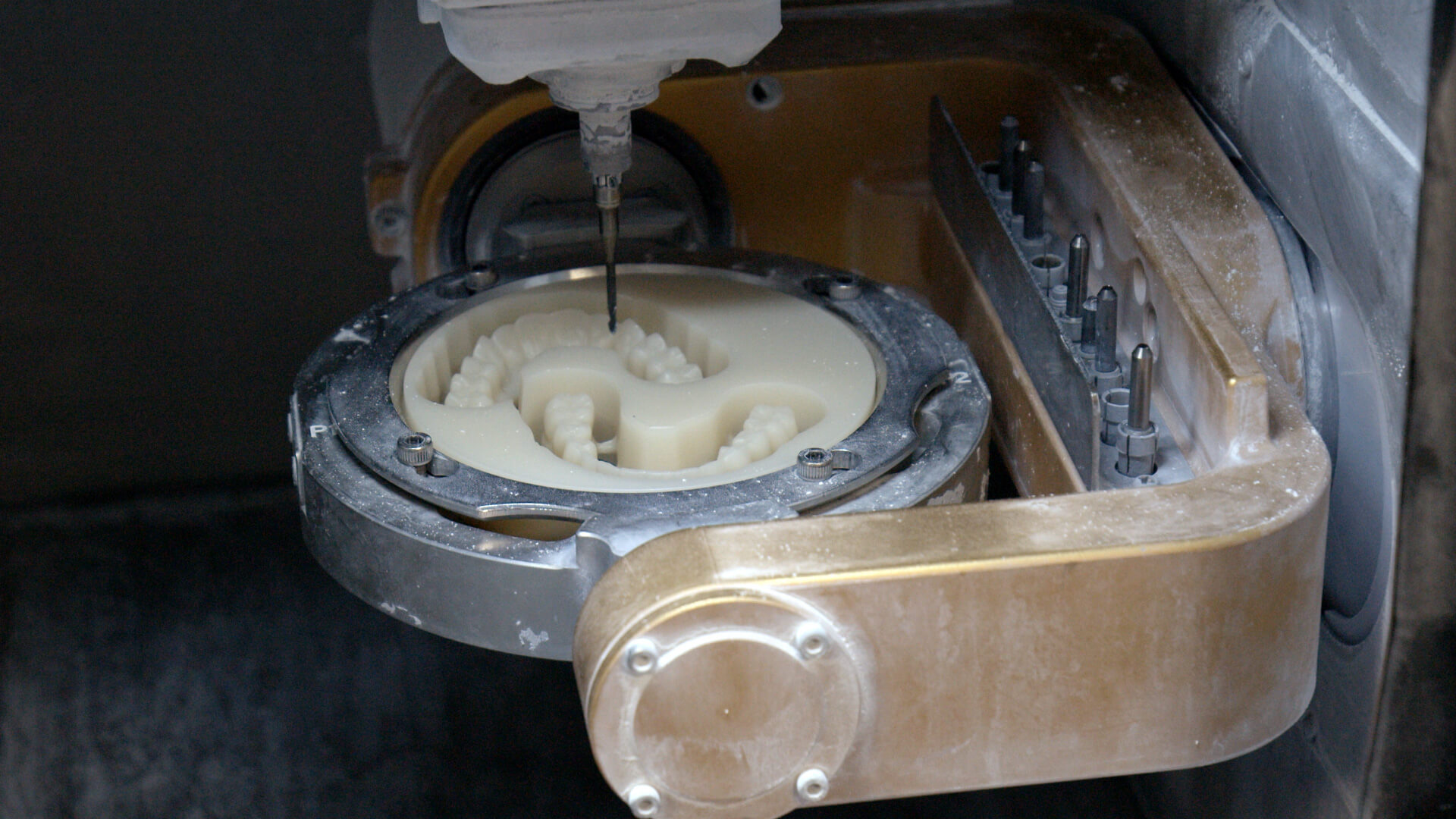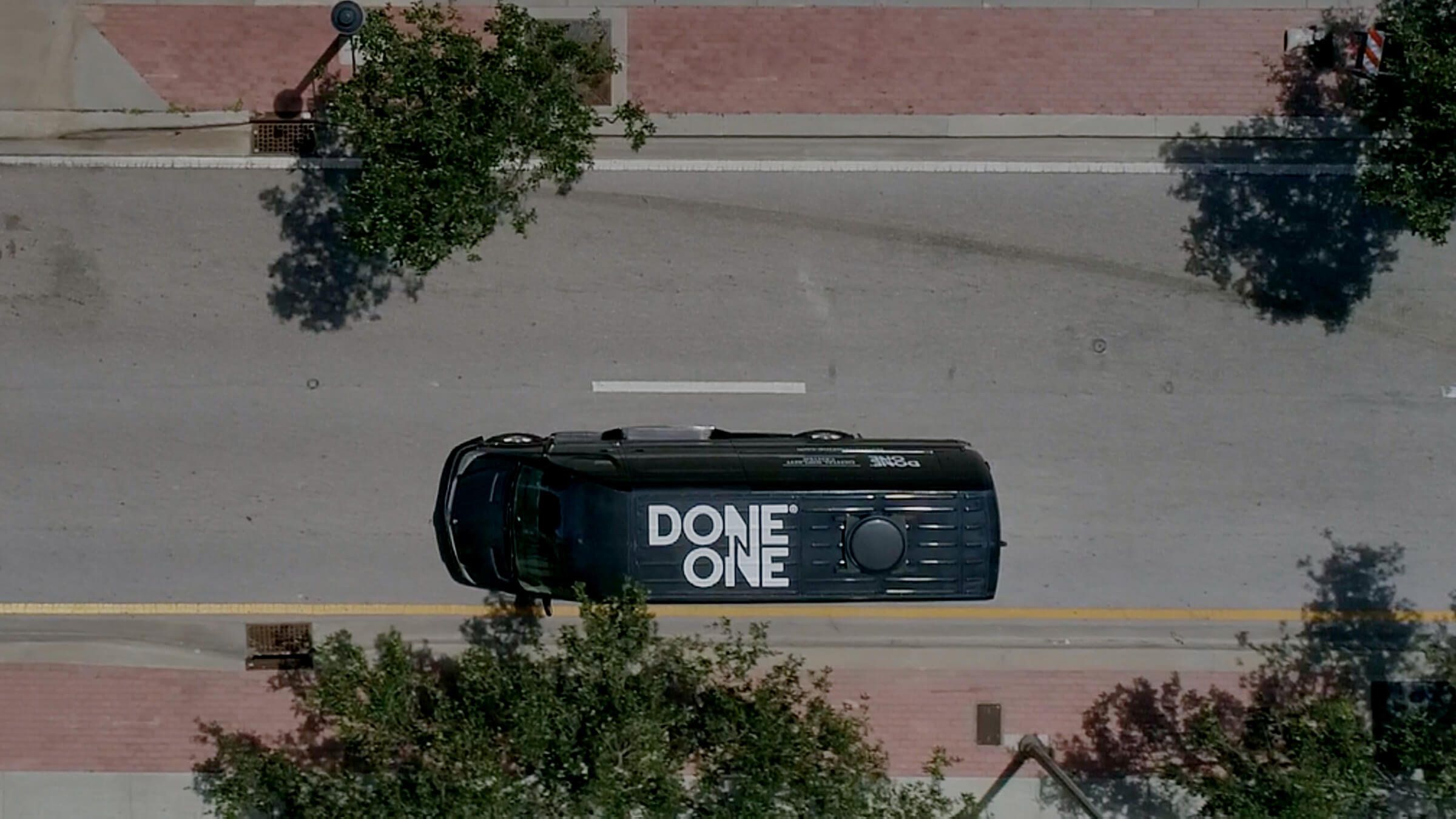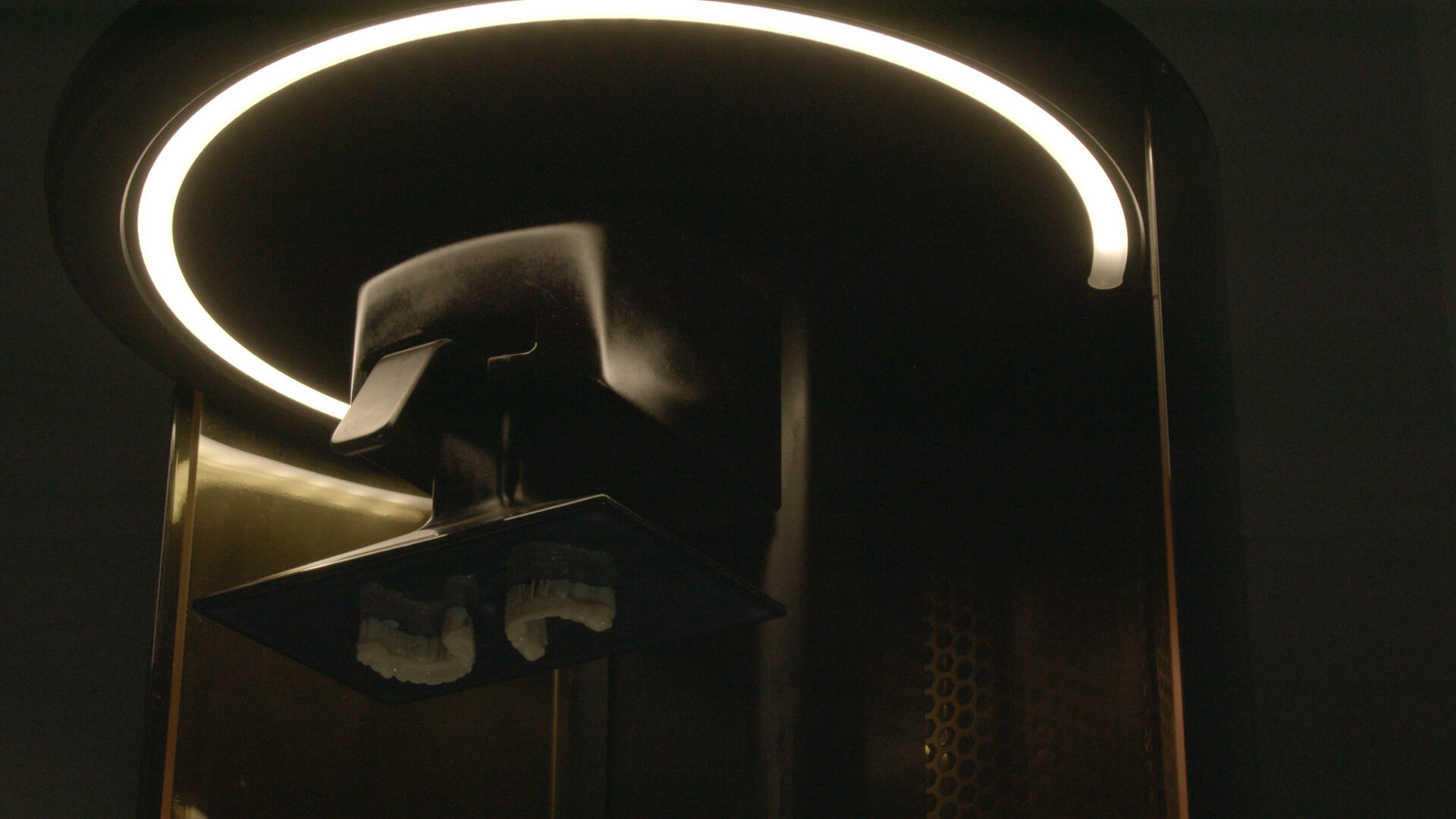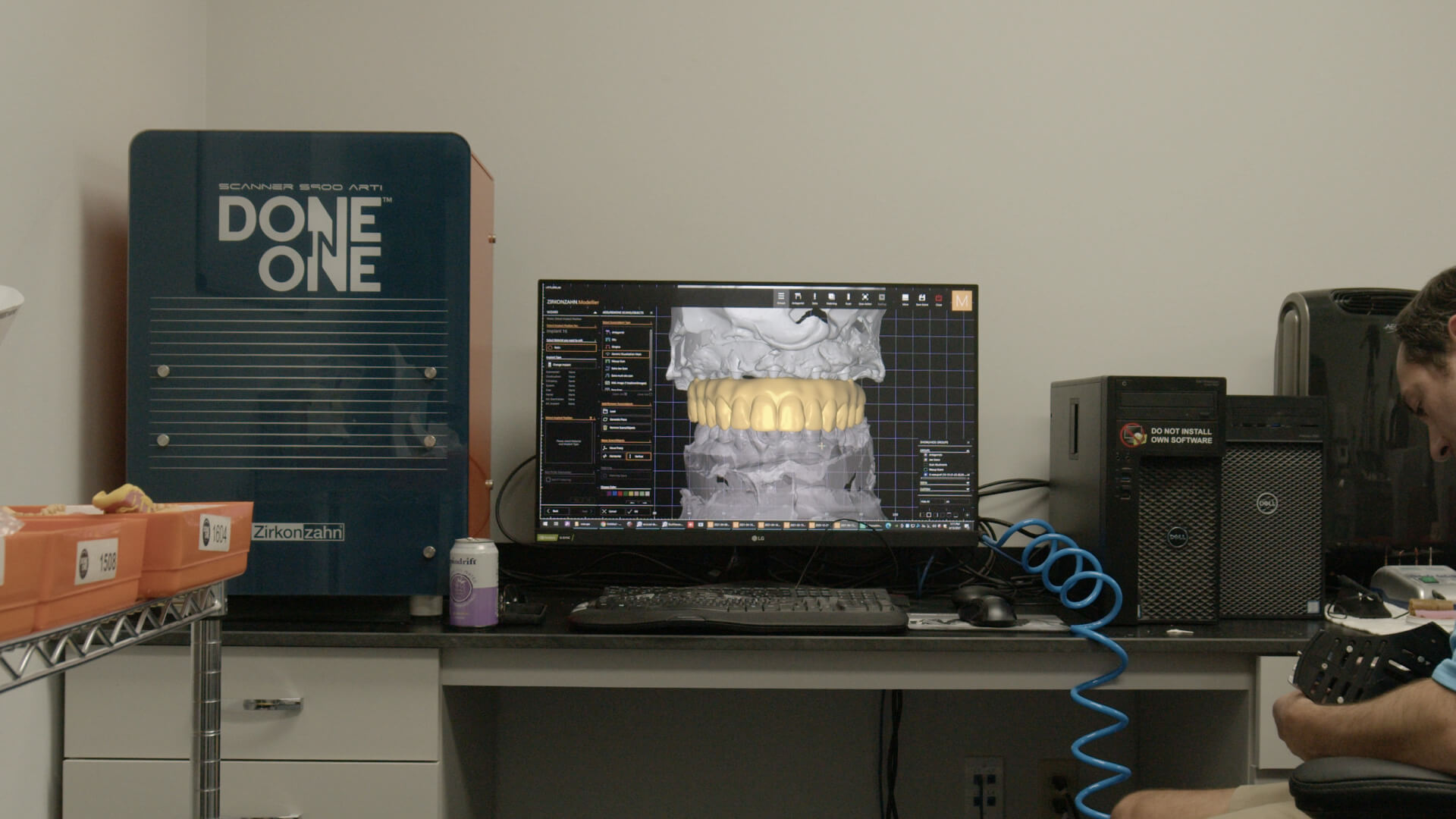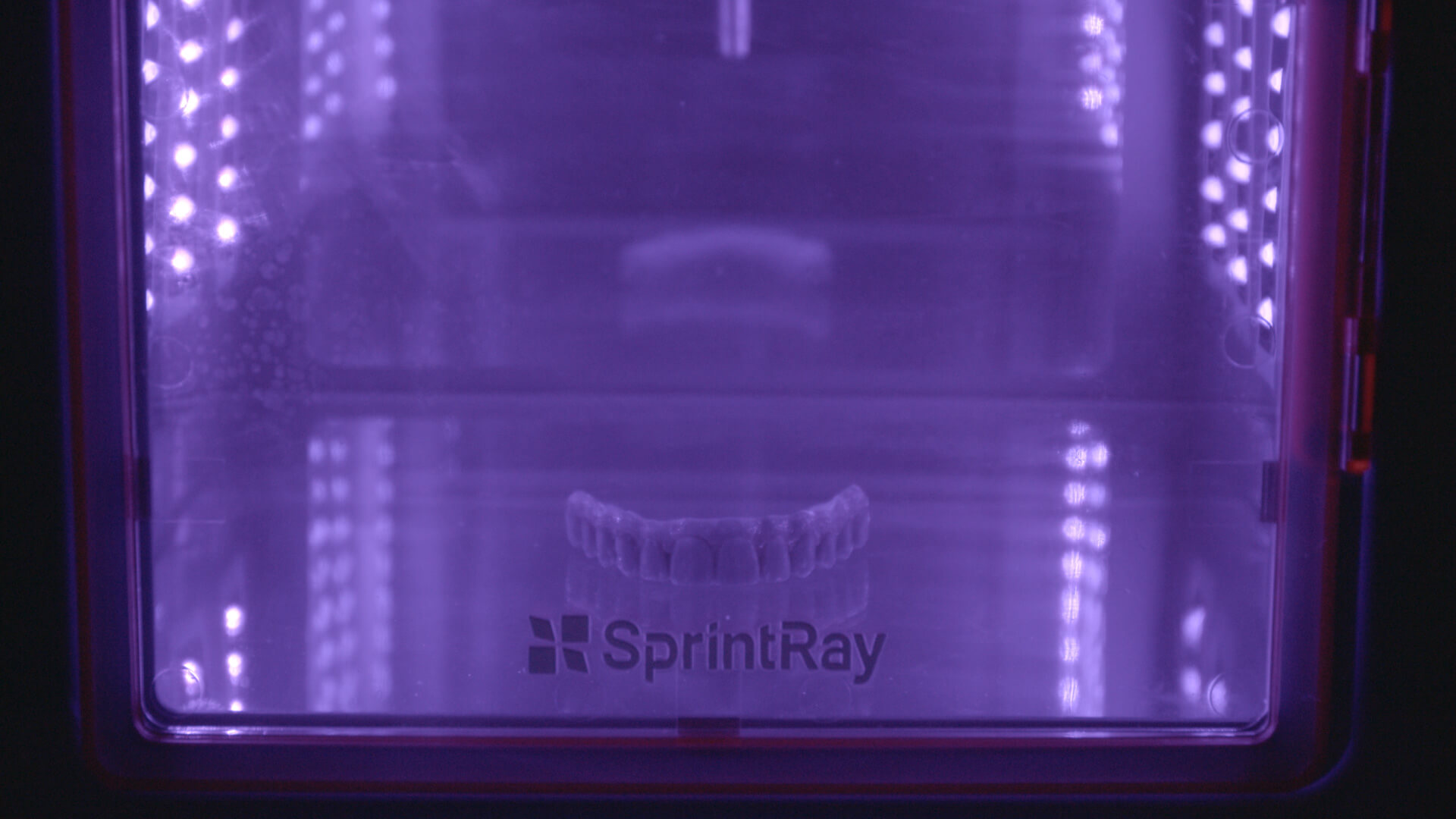 From digitally designing to 3D printing, from advanced milling to hand-finishing, our master technicians have decades of experience creating one of a kind works of dental art.
The benefit of owning our own lab equates to unequalled quality control and a standardized, predictable, high-end restoration every time.
In addition, cutting out the middle man allows us to minimize production costs, creating the savings that we pass on to our patients.
Find out if you qualify for Done In One in less than 2 min.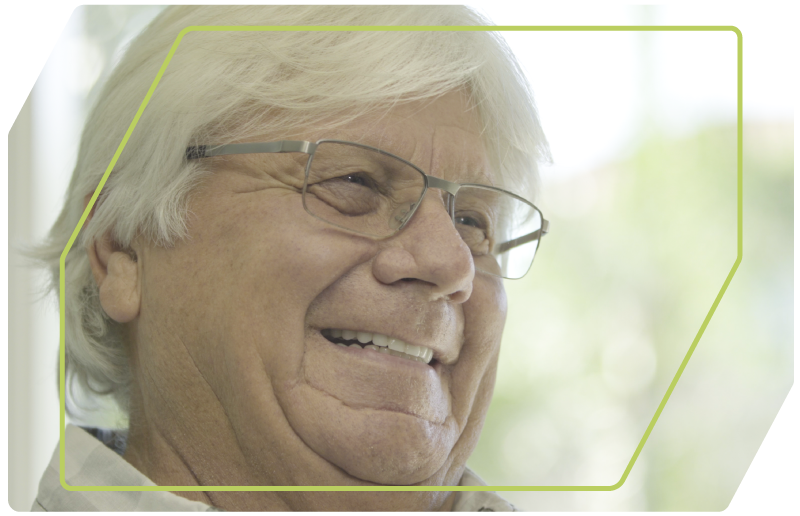 Watch and read real testimonials from real Done In One® patients about their experience and what to expect from this incredible procedure.
Custom designed in Done In One®'s state of the art dental lab using proprietary technology to ensure a long lasting, high quality zirconia restoration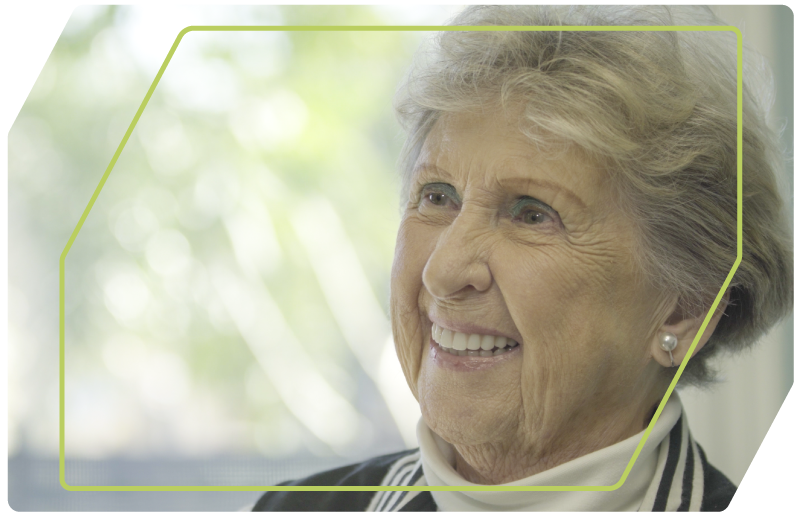 Until December 31st, Done In One® is offering special pricing on both single and double zirconia arches (upper, lower, or both).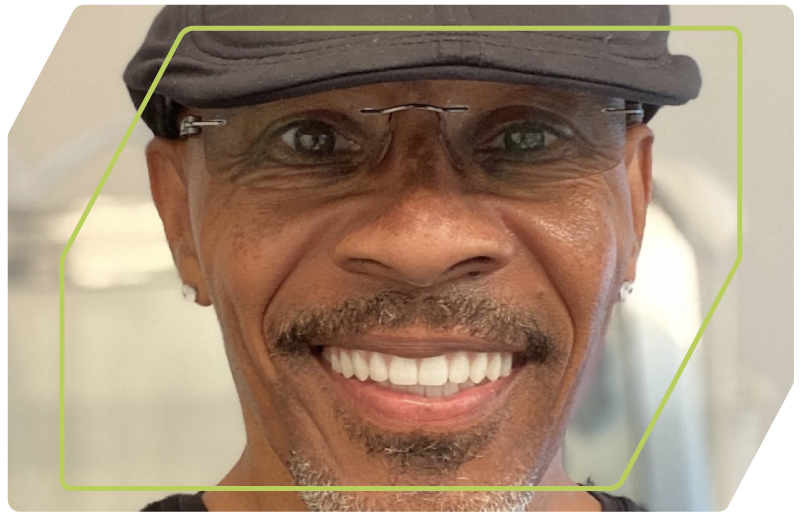 See before and after photos of Done In One® patients and the incredible transformations of this revolutionary implant teeth procedure.