Smile Gallery & Transformations
Before and after photos of Done In One® patients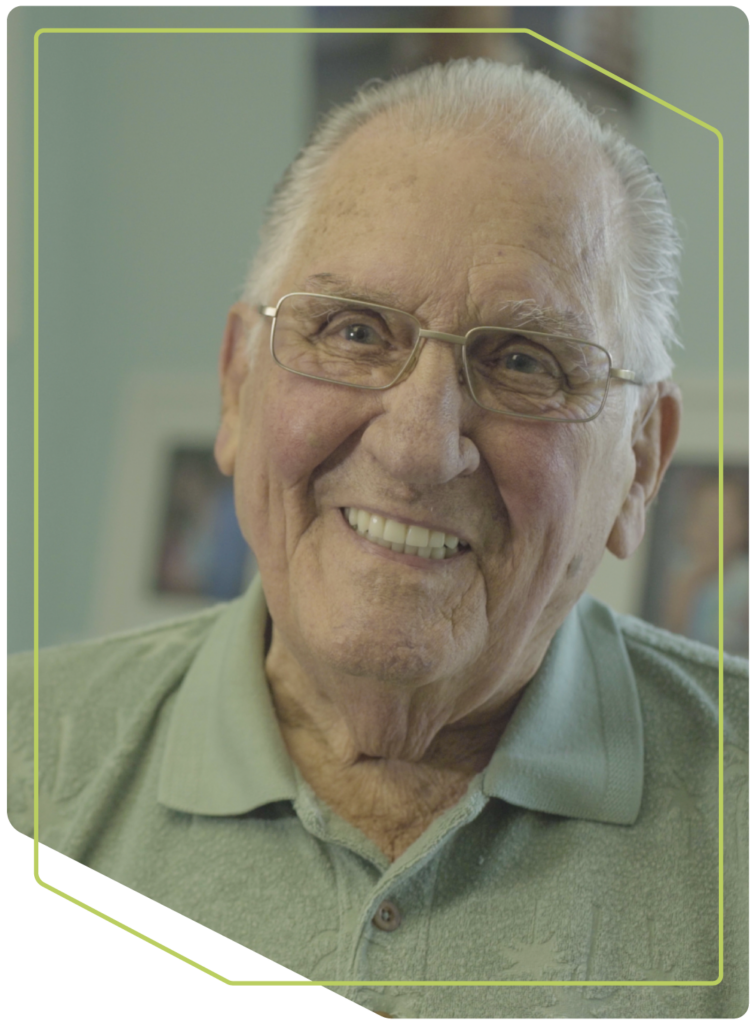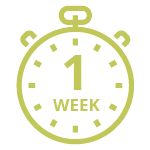 SOLVE DENTAL PROBLEMS
Fastest, long-term solution to help you solve your dental problems.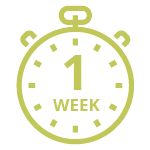 REGAIN CONFIDENCE
More than just a new beautiful set of implant teeth.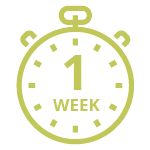 TALK MORE, SMILE MORE
No more covering your mouth and trying to hide your teeth.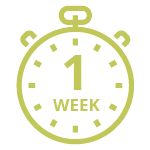 IMPROVE YOUR HEALTH
Comfort and confidence to enjoy all the things that really matter to you.
Take Back Control of Your Health
Whether your goal is to eat the foods you love, to take back control of your health, to finally and forever be free of dental pain, or to once again feel enamored with the face you see in the mirror, Done In One® can help you achieve it.
Find out if you qualify for Done In One in less than 2 min.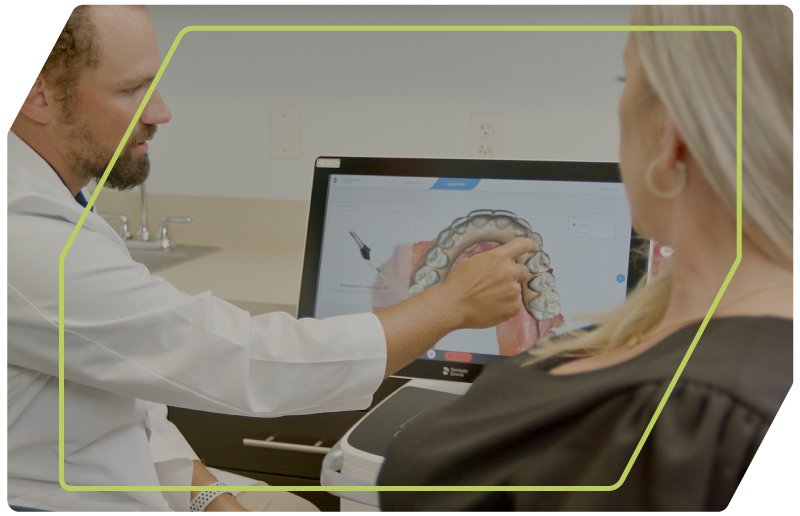 This is a brief list of frequently asked questions to help you while researching your best possible dental solution.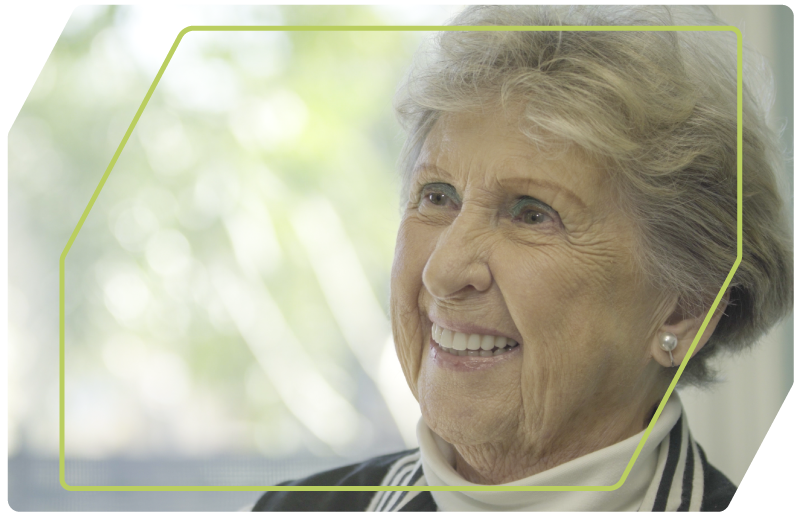 Until December 31st, Done In One® is offering special pricing on both single and double zirconia arches (upper, lower, or both).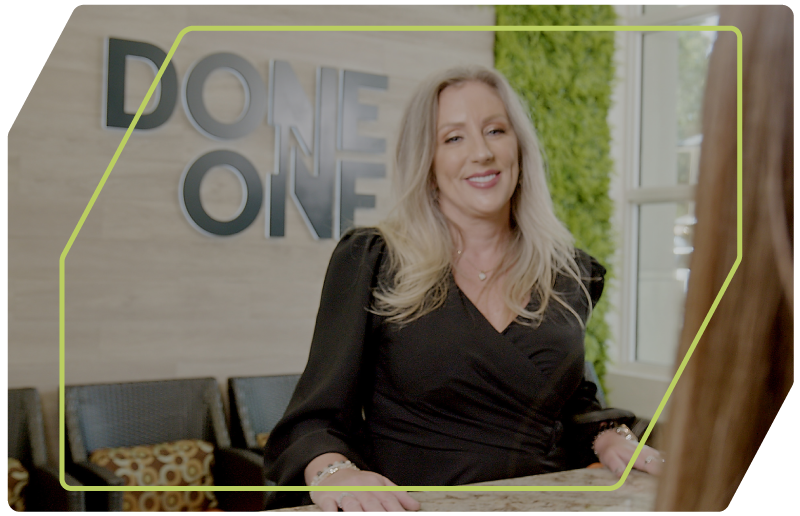 At Done In One® Dental Implant Center, we don't just restore smiles. We help restore the confidence and optimism of the patients those smiles belong to.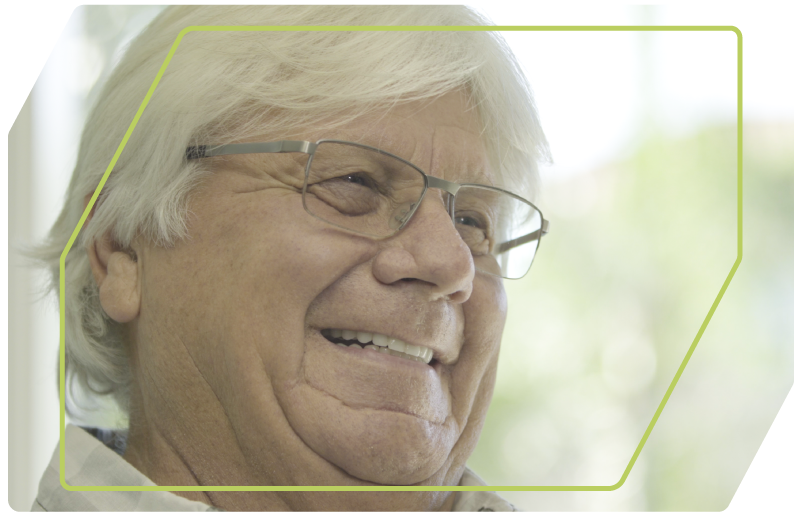 Watch and read real testimonials from real Done In One® patients about their experience and what to expect from this incredible procedure.