Special Offer Until October 31st.
Until October 31st., Done In One® is offering special pricing on both single and double zirconia arches (upper, lower, or both). Call today to schedule your consultation and book your procedure to take advantage of our lowest price ever!
*** Financing Available ***
For patients visiting from other states, we offer a complete, all-inclusive concierge package.
The concierge package includes complete travel assistance, luxury accommodations, local transportation and medication delivery during your visit.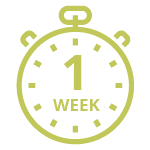 SOLVE DENTAL PROBLEMS
Fastest, long-term solution to help you solve your dental problems.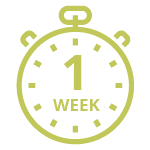 REGAIN CONFIDENCE
More than just a new beautiful set of implant teeth.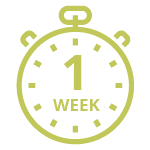 TALK MORE, SMILE MORE
No more covering your mouth and trying to hide your teeth.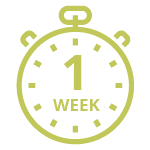 IMPROVE YOUR HEALTH
Comfort and confidence to enjoy all the things that really matter to you.
With our transparent, all-inclusive pricing, you can be confident in knowing that Done In One® is providing you with a service that no one else can for a price that is well below what other companies charge.
Find out if you qualify for Done In One in less than 2 min.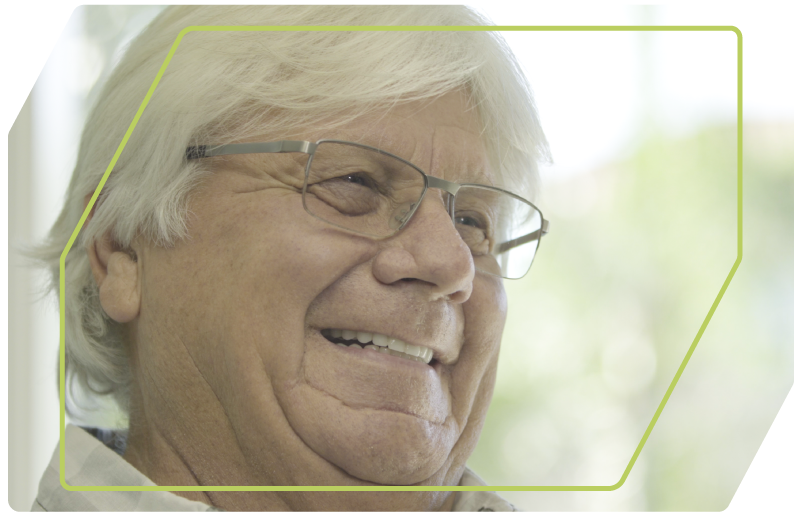 Watch and read real testimonials from real Done In One® patients about their experience and what to expect from this incredible procedure.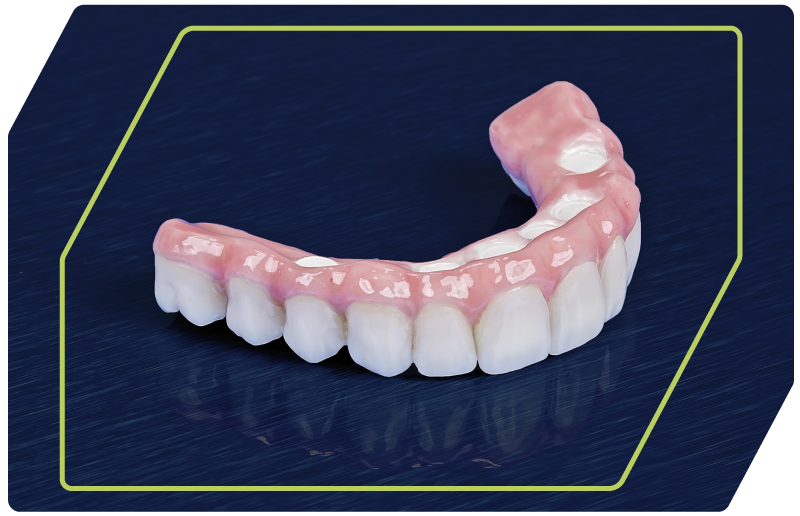 Custom designed in Done In One®'s state of the art dental lab using proprietary technology to ensure a long lasting, high quality zirconia restoration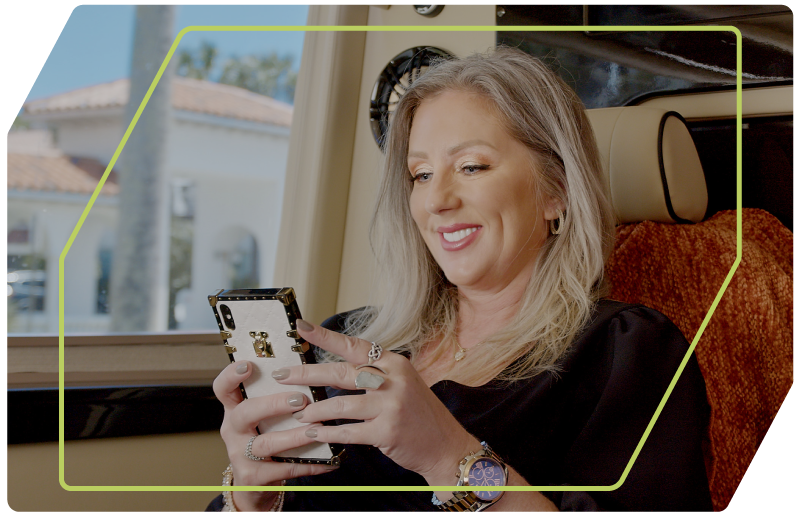 Special travel package for out-of-state patients looking to restore their smiles in Done In One®'s primary Dental Implant Center in beautiful South Florida.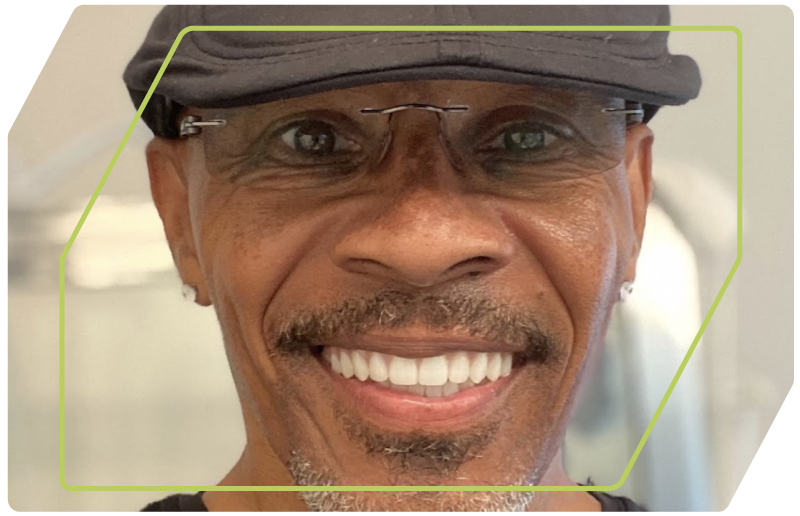 See before and after photos of Done In One® patients and the incredible transformations of this revolutionary implant teeth procedure.