Number 1 Destination For Teeth Restoration
Special travel package for out-of-state patients looking to restore their smiles in Done In One®'s primary Dental Implant Center in beautiful South Florida.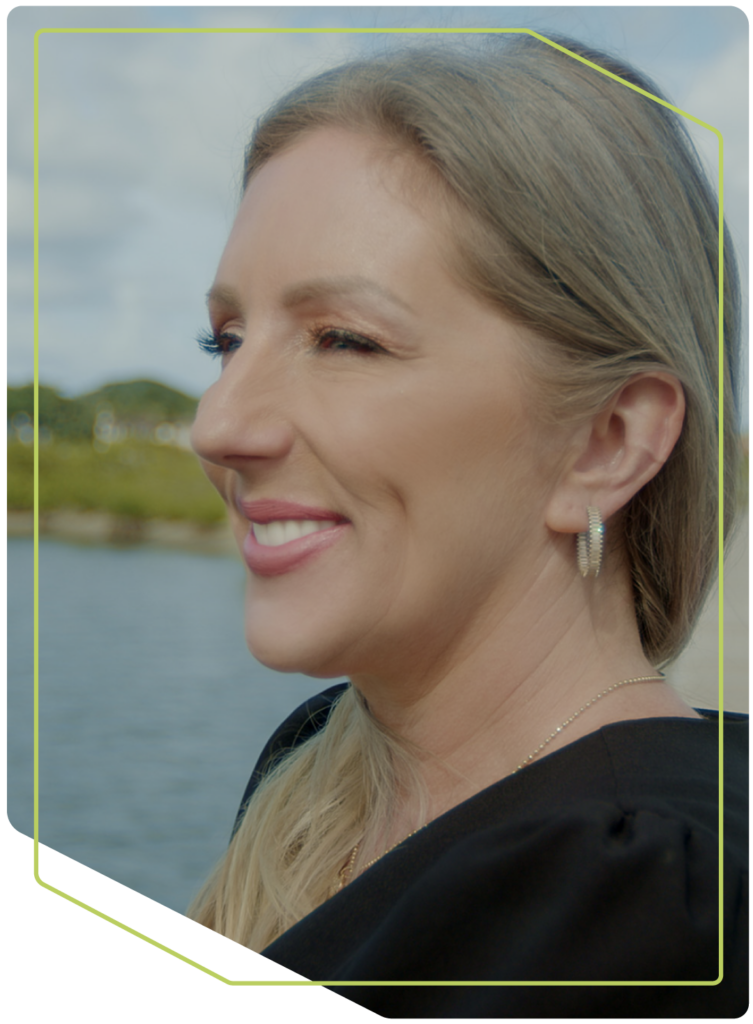 Complete Concierge Package For Out-Of-Town Patients
As our guest in luxurious Boca Raton, Florida, you'll be in the very best hands from start to finish.
Travel Assistance
Our travel coordinators will book your flights, arrange your transportation, and have your room prepared for your arrival – all you have to do is show up excited!
Luxury Accommodations
Done In One patients receive their choice of hotel accommodations! Choose between the relaxation of the elegant Waterstone resort or the lively atmosphere of the Hyatt Place Downtown.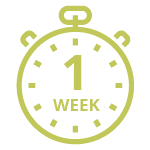 SOLVE DENTAL PROBLEMS
Fastest, long-term solution to help you solve your dental problems.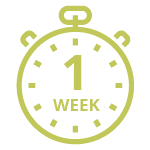 REGAIN CONFIDENCE
More than just a new beautiful set of implant teeth.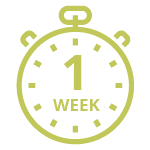 TALK MORE, SMILE MORE
No more covering your mouth and trying to hide your teeth.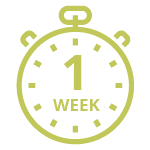 IMPROVE YOUR HEALTH
Comfort and confidence to enjoy all the things that really matter to you.
Find out if you qualify for Done In One in less than 2 min.

For patients visiting from other states, we offer a complete, all-inclusive concierge package. In order to see if you can qualify, you'll need to obtain a set of x-rays from a local dental provider and send them to us.
Our staff will conduct a phone or video consultation and diagnose your case before deciding if you are a candidate. If so, we'll begin the process of scheduling your visit, including airfare and accommodations, to Boca Raton, FL.
VIP Concierge Package Details
Customize your perfect smile makeover vacation!
Choose from either of our exclusive properties to create your ideal getaway! Spend a week with Done In One in luxurious Boca Raton, Florida, and go home with the smile of your dreams! 
A full-mouth restoration is a pivotal juncture in the lives of our patients. Often it is the catalyst for a better life, for fulfilling the goals that poor teeth have always held them back from. Our concierge travel package allows Done In One patients to curate a memorable vacation to mark the occasion! 
Hyatt Place Boca Raton Downtown
For the active, sightseeing patient interested in upscale shopping and dining
Waterstone Resort & Marina
For the leisurely patient interested in nature and picture-perfect scenery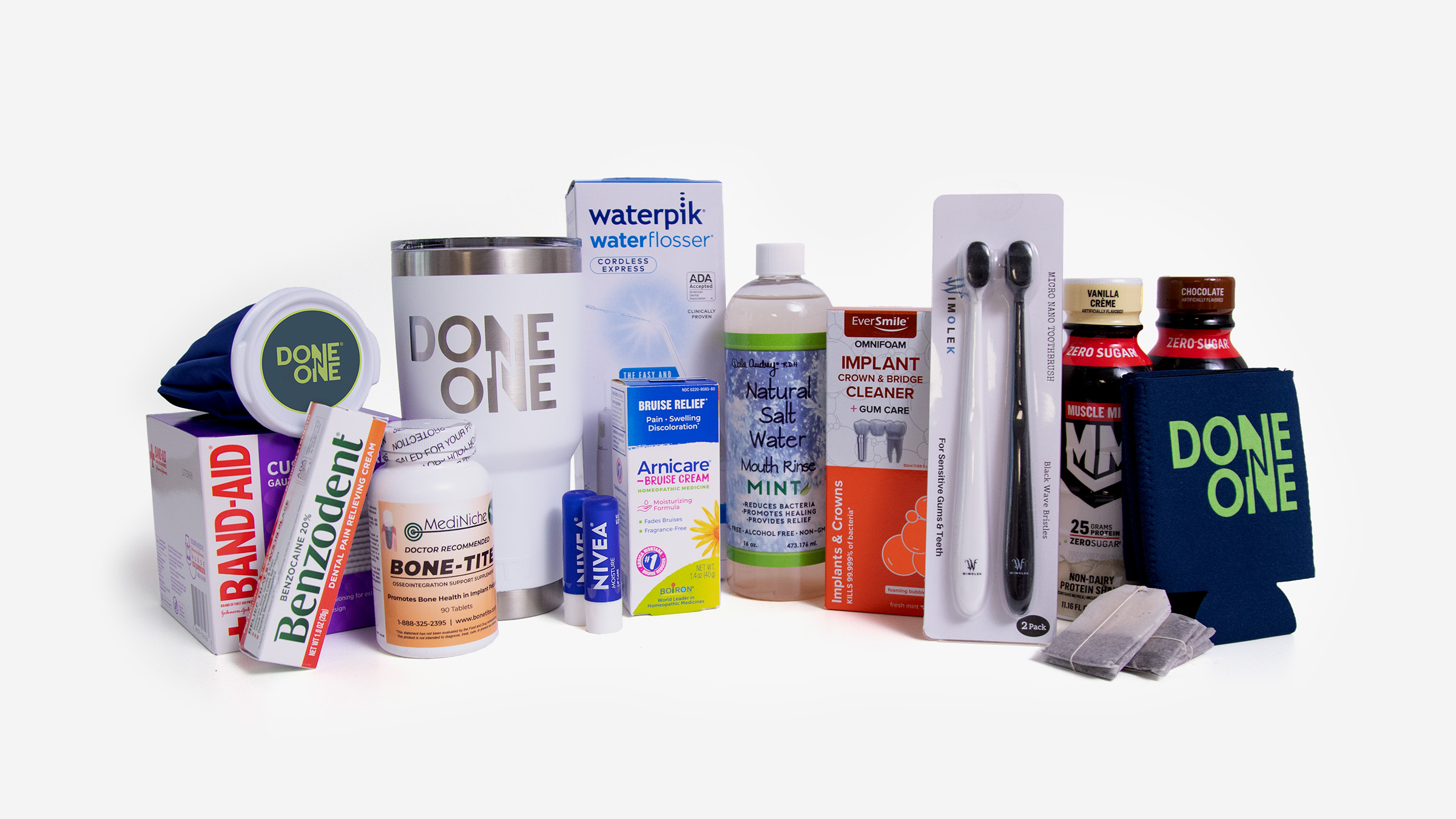 Everything you need for a successful recovery!
Click any of the Recovery Collection items below for a brief description:
All items Included with the Travel Package.
From Atlanta to Florida! Watch Natasha's Experience.
We offer a complete, all-inclusive concierge package for patients visiting from other states.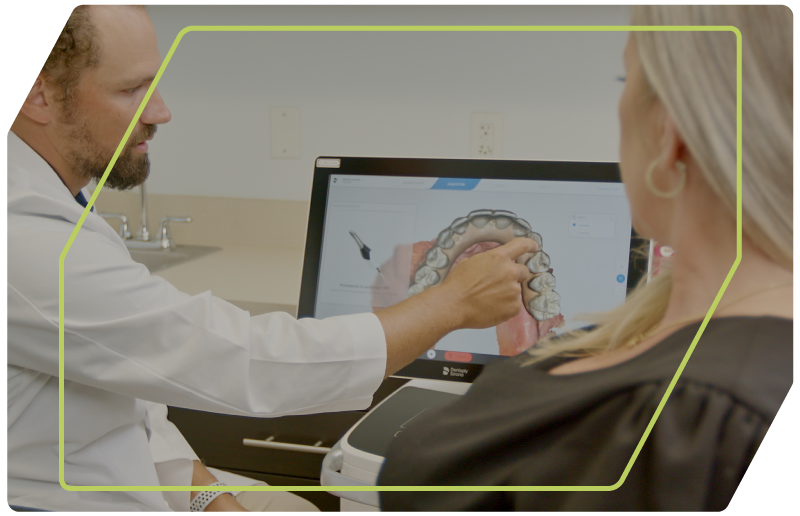 This is a brief list of frequently asked questions to help you while researching your best possible dental solution.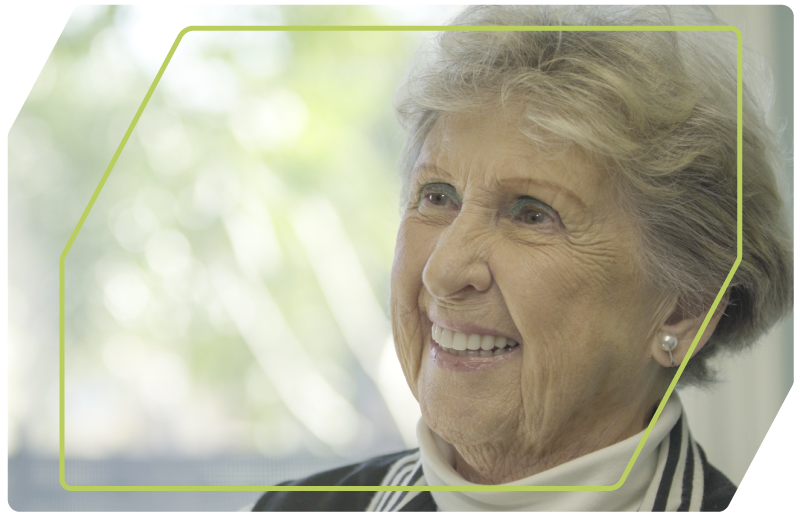 Until September 30th, Done In One® is offering special pricing on both single and double zirconia arches (upper, lower, or both).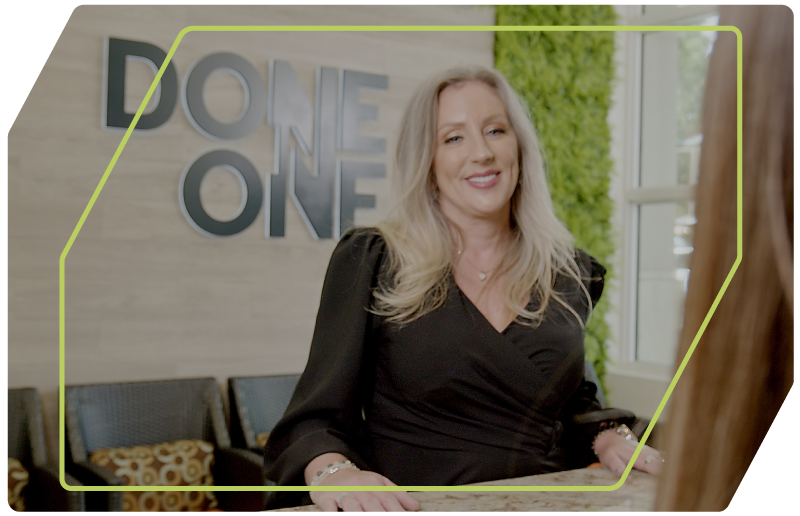 At Done In One® Dental Implant Center, we don't just restore smiles. We help restore the confidence and optimism of the patients those smiles belong to.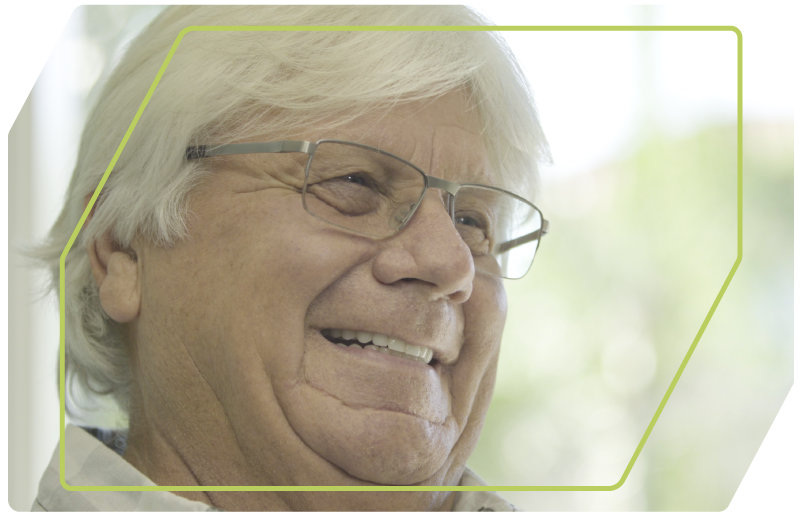 Watch and read real testimonials from real Done In One® patients about their experience and what to expect from this incredible procedure.