Non-Removable Zirconia Teeth
Custom designed in Done In One®'s state of the art dental lab using proprietary technology to ensure a long lasting, high quality zirconia restoration
Full Mouth Zirconia Restoration in Just One Week!
When it comes to dental implants and Zirconia full mouth restoration, there are many places to choose from but understanding the process and getting familiar with the one you choose is critical to determine the overall result of this life changing procedure.
Here is what to expect when you choose Done In One® for your full mouth zirconia restoration:

Full Mouth Restoration
One Week To Restore Your Smile
Over the course of one week, you will undergo everything needed to completely and permanently restore your smile!
One Week To Restore Your Smile
Smile Preview
Custom Designed Smile Preview
After implant placement, the Smile Preview phase begins. This is where we provide you with a preview of your final zirconia teeth, and also incorporate any changes you'd like.
Custom Designed Smile Preview
Final Teeth
Beautiful Zirconia Teeth
Once you've created the smile of your dreams, our lab will start the process of fabricating an identical copy in stunning zirconia over the next few days.
Smile With Confidence
Say Hello To The New You
Introduce the new you to the world! You are now free from unexpected, problematic, costly dental visits. Smile again, laugh again, love again, live again!
Find out if you qualify for Done In One in less than 2 min.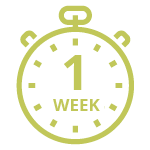 SOLVE DENTAL PROBLEMS
Fastest, long-term solution to help you solve your dental problems.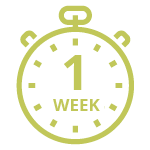 REGAIN CONFIDENCE
More than just a new beautiful set of implant teeth.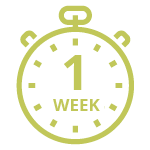 TALK MORE, SMILE MORE
No more covering your mouth and trying to hide your teeth.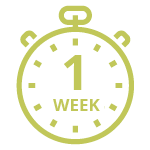 IMPROVE YOUR HEALTH
Comfort and confidence to enjoy all the things that really matter to you.
Zirconia in recent years has become the go-to restoration for a lifelike appearance and realistic translucency.
It is also highly customizable, making it the reigning industry standard in dentistry.
Zirconia is by far the most durable material available for replacing natural teeth. Zirconia will not chip, scratch, or wear.
Even for those with severe grinding tendencies,
zirconia has proven reliable and withstood the test of time.
Zirconia is a metal-free ceramic and fully compatible with gum tissue.
If you've experienced sensitivity or an immunological response to porcelain or acrylic, zirconia may be the best option for you.
Zirconia is naturally resistant to both staining and plaque or tartar buildup.
It is easy to clean and maintain, which means no discoloration and much less risk of common oral conditions like bad breath and gum disease.
Permanent Dental Implant Solution
Zirconia is FDA approved as a permanent, final restoration that will last decades with proper maintenance. An investment into zirconia is an investment in the duration of both your smile and overall oral health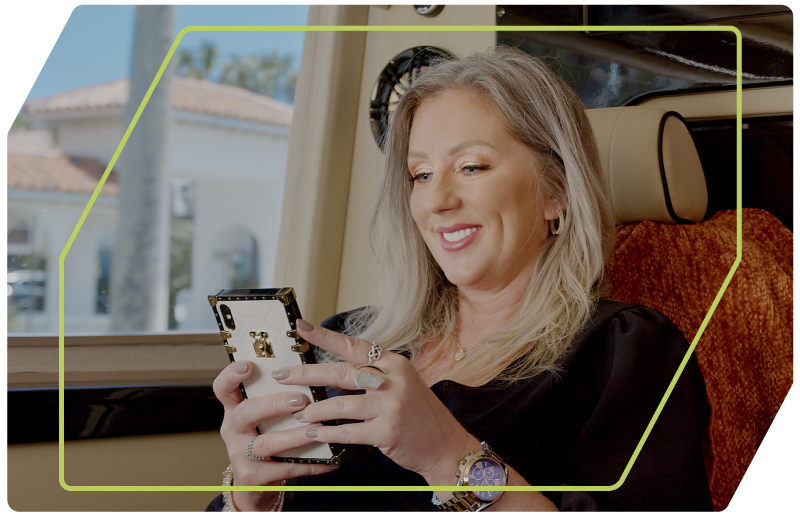 Special travel package for out-of-state patients looking to restore their smiles in Done In One®'s primary Dental Implant Center in beautiful South Florida.
Until September 30th, Done In One® is offering special pricing on both single and double zirconia arches (upper, lower, or both).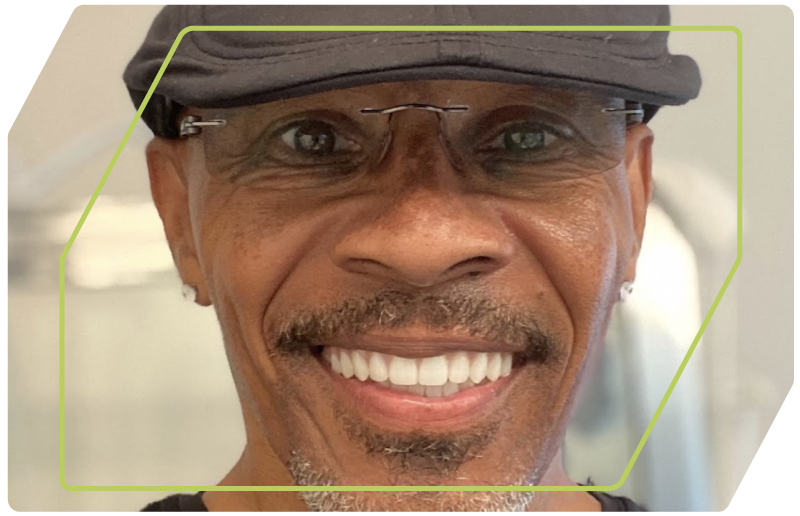 See before and after photos of Done In One® patients and the incredible transformations of this revolutionary implant teeth procedure.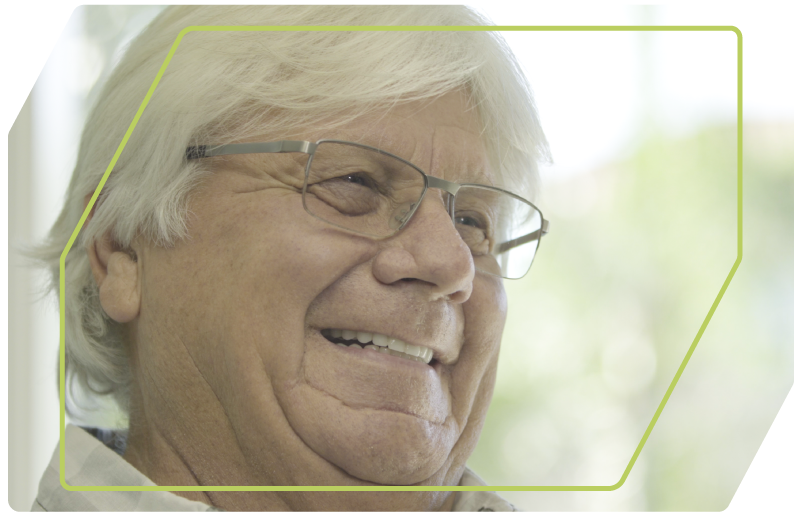 Watch and read real testimonials from real Done In One® patients about their experience and what to expect from this incredible procedure.